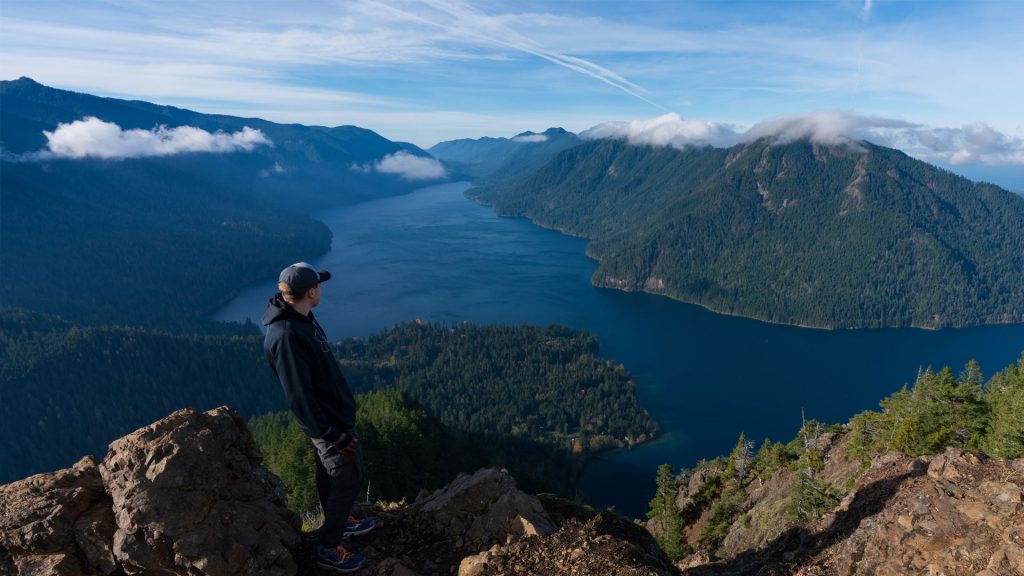 31 Oct

The ActiFinder Blog!
Welcome to the ActiFinder Blog!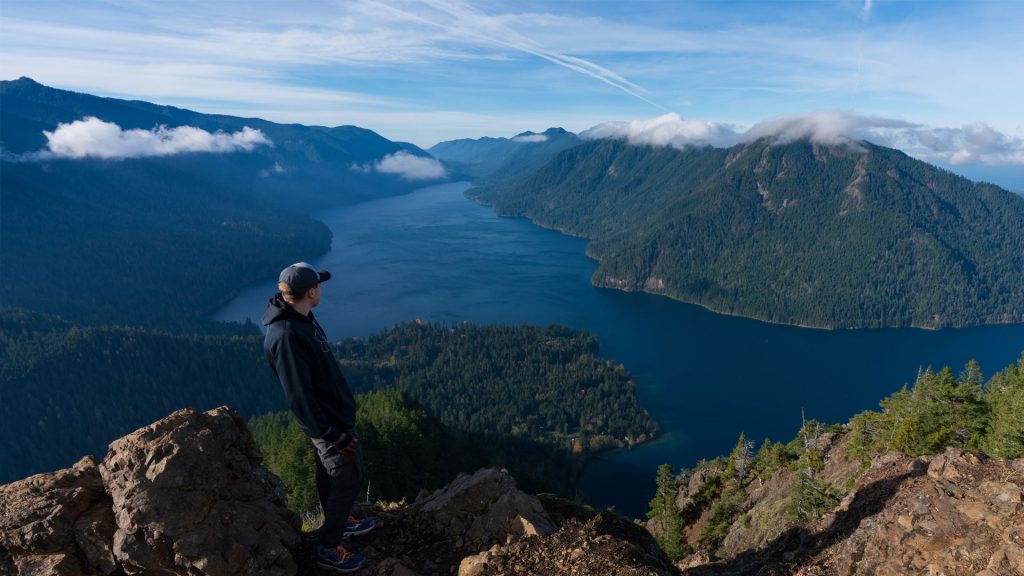 Hey!
Welcome to our blog! During my time working for ActiFinder I've been able to explore some really cool places. Here I've compiled a list of my favorite trail networks that I've found in South Africa. I've left out the classic trail/bike parks for another list. However, in this post, I'll show you some awesome, wide-open trail networks with everything you'd ever hope for on a bicycle. South Africa, to me, is like MTB heaven so without wasting any time let's get right into it!
Tygerberg MTB is home to over 185km of XCO, XCM, and Enduro trail and sits only 15 minutes outside of Cape Town. It might also be the largest mtb club in the world. For me, this is mtb Mecca, with plenty of trails starting from nine different locations and trails coming out of your ears you'll never get bored. Not to mention it is situated in one of the
most beautiful places on Earth. Do yourself and your bike a favor and tear up the Western Cape at Tygerberg!
Let's stay in the Western Cape and go to a place very close to my heart, Stellenbosch. Apart from being one of my favorite places on Earth, it is also home to breathtaking scenery of mountains, wine estates, golf courses, an amazing little town, hiking: running and of course mtb trails! Stellenbosch is also home to some of Nino Shurter's favorite trails.
MTO Jonkershoek is part of the MTO group, known for its pristine and popular trails. Jonkershoek sits in the Hottentots Holland mountain range. They offer 48kms of single track and 74kms of jeep tracks that weave through the beautiful mountain range that towers above. The trails give you the best of all worlds with xco and enduro trails offering easy and technical trails with jumps, berms, and more!
For our next network of trails, we head over to Holla Trails in Ballito, KZN. We recently did some volunteer work at Holla to help them rebuild the trails that got washed away during the floods. However, they're now newer and better than ever! They have an amazing network running through the sugar cane farm around Ballito with awesome views over the surrounding farms and rivers. Holla is extremely popular and draws in really cool and friendly people from all over KZN. This is no surprise considering their trails are super fun, well maintained, and accommodate all types of riders that come to visit.
Holla trails has eleven trails weaving through the surrounding Ballito sugar cane fields with trails ranging from beginner to pro. The trails are well maintained and never fail to keep things interesting over the 375km that they have for you to enjoy! Make sure you stay for a coffee or a beer afterward to at their awesome trailhead!
Our next trail network is a bit further inland from the last and takes us to the rolling hills of inland KZN and the Sappi paper forests just outside of Howick. Karkloof CC is our next destination. Karkloof provides two sets of trails. The Milk trails and the forestry trails, together make up over 290kms of MTB awesomeness. Nominated by Tread Magazine as the top mtb trail network in South Africa they're nothing short of epic! The trails are only an hour outside of Durban and are fast becoming one of the premier mountain biking destinations in South Africa.
Our final trail network is in Gauteng. A biking paradise for those looking to pedal some big distances. The Cradle is known for its awesome training rides on the road and mtb and is a perfect place for XCO lovers to get some peace just 20 minutes outside of Johannesburg. The trails span across a massive radius including 6 other trail parks.
The Cradle of Humankind provides trails coming out of your ears. With access to 6 other venues, you'll never get bored riding here. Experience the wide open, far-reaching hills that surround the Cradle with loads of trailheads for you to choose from and enjoy after your ride.
Now get out there and enjoy the awesome trails! Come back for more awesome places to get outside and active, check out our app for more info on the trails, more activities, and places to experience and utilize our in-app tracking and panic features while you're on your bike!